Susan Penner, O.D.
Dr. Susan M. Penner, O.D., earned her optometry degree with honors from Indiana University in 1987. Dr. Penner was a Beta Sigma Kappa Optometry Honor Society member and earned the Irvin M. Borish Optometry Award and the Bausch & Lomb Practice Initiation Award.
Dr. Penner entered private practice in Mt. Morris in 1987. She and Dr. Nakajima established Elgin Family Eye Care in 1989. In September 2007, Dr. Penner opened EyeCare Dimensions in Byron, and in June 2010, the Mt. Morris office merged with EyeCare Dimensions.
Dr. Penner is intimately involved in managing Elgin Family Eye Care but sees patients daily at EyeCare Dimensions in Byron, IL. For more information about that office, go to eyecaredimensions.com.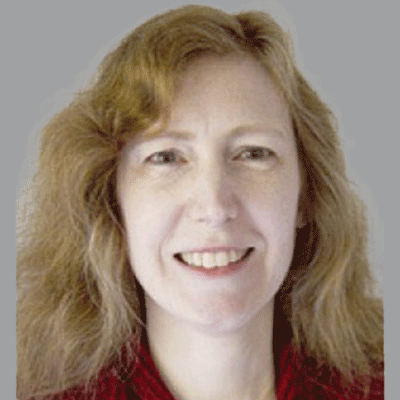 Family Friendly
Accepting New Patients
Professional Certification
In Person Appointments
Speaks English
---
Book now with
Susan Penner, O.D.